How to Grow Your Business with Cosmetic Samples
Cosmetic samples are an easy method to persuade new clients to test your brand, boost awareness of new goods, and keep your existing customers happy. Sampling has evolved from the whimsy of perfume clouds in opulent department stores of the past. The dynamic is shifting now. With the rise of e-commerce and fast apps, cosmetic companies can no longer rely on in-store experiences to entice customers. Samples are a terrific method for businesses to get their product in front of clients without them having to go out and look for it.
Before giving away expensive goods for free, a cosmetics company must examine why it is giving away samples, how samples will be distributed, and the impact a sampling campaign might have. So, before you start giving away your product, here's a quick guide to using cosmetic samples to boost your brand.
Try Before You Buy
Customers are afraid of what they don't know. As a result, by allowing new customers to experience your product before purchasing the full-size version, you can ensure that they will enjoy it. Because high-end cosmetics are seen as larger investments, removing this concern can help them stand out. Existing consumers may enjoy the opportunity to try a different product from you.
Create Loyalty
Customers might be incredibly devoted and ritualistic, and they don't want to deviate from their routine. Free samples will keep consumers satisfied, and they will come back to you. It is significantly more expensive to acquire new clients than it is to keep existing ones. Make use of your beauty samples to demonstrate to returning consumers that you aren't only after their money; you want them to like you.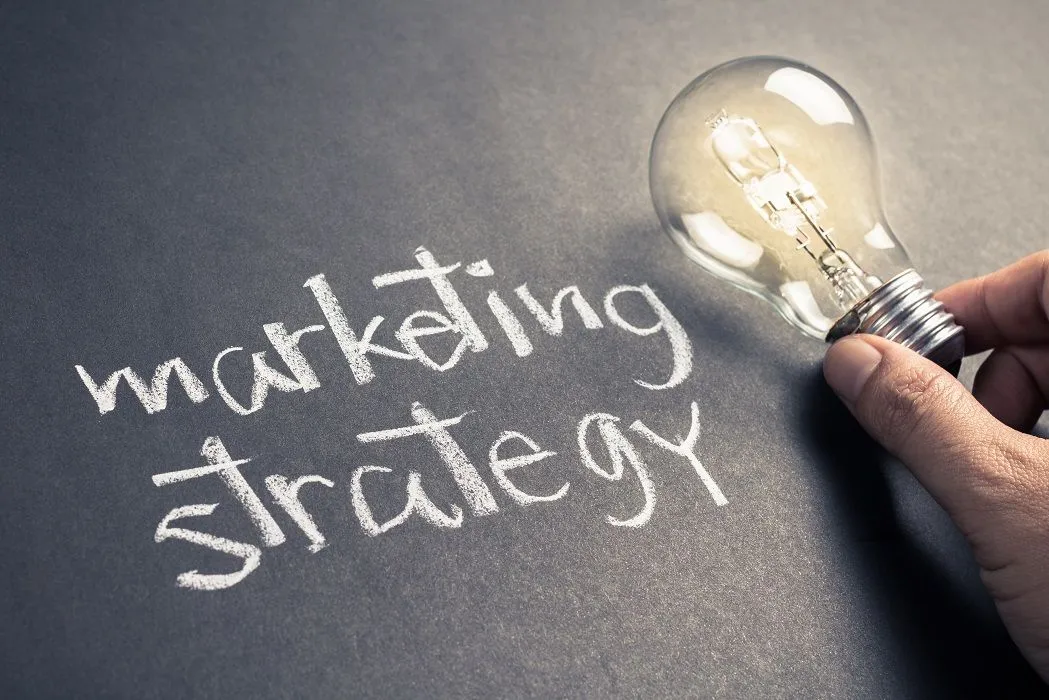 Brand Recognition
If they have a free sample of your product, no one will be able to ignore your brand. Cosmetic samples are an excellent method to get your name out there and your product into the hands of people who have never heard of you.
Effective
Cosmetic Sampling is a tried-and-true marketing strategy used in a wide range of businesses. It works well with cosmetics since they are tactile things that people want to experience before making a purchase. Sampling, on the other hand, works for a wide range of products, including subscription services.
After you've decided that sampling cosmetics is right for you, you'll need to figure out which goods will be sampled. The goals of your sample campaign may influence this decision; if you want to create awareness of a new product, make it your sample. Use your top product as a sample if you just want to boost sales in general. Make sure it's a fan favorite that draws positive attention.